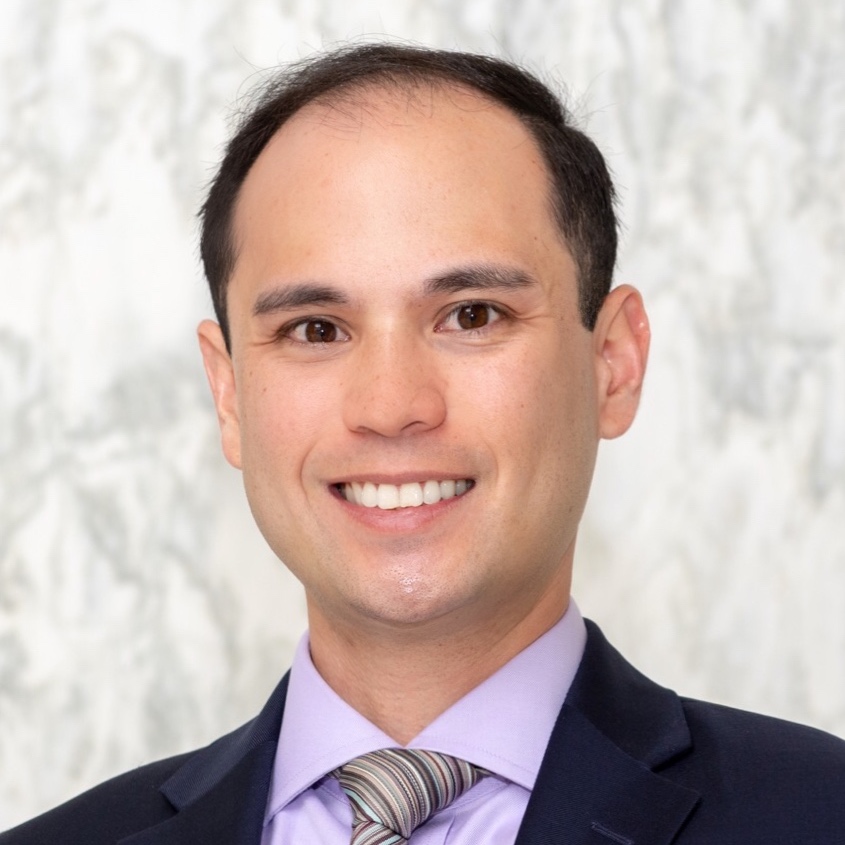 Adam P. Carbullido
Director of Policy and Advocacy
(202) 372-7158
acarbullido[at]aapcho[dot]org
Adam P. Carbullido is the Director of Policy and Advocacy of the Association of Asian Pacific Community Health Organizations (AAPCHO), where he is responsible for developing and implementing the association's legislative and regulatory strategy. In this role, Adam leads AAPCHO's engagement with Members of Congress, Administration officials, national partners, and community stakeholders to advance policies that improve health access and outcomes of Asian Americans, Native Hawaiians, and Pacific Islanders and the community health providers that serve them.
Adam has extensive experience in the federal legislative process. Prior to joining AAPCHO in December 2018, Adam worked for nearly a decade in the U.S. House of Representatives advocating for the rights and priorities of his home island of Guam and other U.S. territories. He served as chief of staff to Congresswoman Madeleine Z. Bordallo of Guam and held other senior roles in her office including as communications director and senior policy advisor for health, immigration, and tax issues.
Adam received his Bachelor of Business Administration from the University of Notre Dame in South Bend, Indiana. A native Chamoru from Guam, he resides in Washington, D.C. with his partner Bobby.