COVID-19
Last Updated: 3/31/2020
AAPCHO is monitoring novel coronavirus alerts and information from the Centers for Disease Control and Prevention (CDC) and other health agencies across the country. We will disseminate pressing information as it becomes available.
Check this page often for updates and additions to the following list of multi-lingual health resources on novel coronavirus. AAPCHO will continue to gather and post relevant materials in as many languages as possible.
Note: AAPCHO aims to make in-language information available to AA and NHPIs communities, but reminds all visitors that the following materials may reference or link to clinical guidelines that differ from those set forth by the CDC. See CDC's Information for Healthcare Professionals to stay abreast of CDC-endorsed coronavirus clinical guidelines.
Questions? Email preparedness@aapcho.org.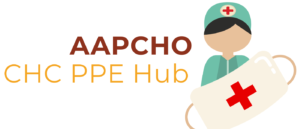 AAPCHO is working to get personal protective equipment (PPE) to our member health centers providing care to some of the most vulnerable populations disproportionately at risk. Items like gowns, gloves and masks are essential in treating COVID-19. Our team is coordinating with AAPCHO member health centers who need supplies, and with equipment donors who can help meet this need. Fill out the form today!

AAPCHO encourages all health centers to visit the Health Center Resource Clearinghouse to access compiled resources on COVID-19 from 20 NationalCooperative Agreement organizations and partners. 

Highlighted Resources for Health Centers
Federal Resources for Health Centers
Emergency Preparedness and Recovery Resources for Health Centers

– The Health Resources and Services Administration (HRSA) is working to keep health centers and Health Center Program partners updated on the latest information regarding COVID-19. All COVID-19 information for health centers will appear on this page and resources will be updated as they become available.
Sample Protocols for Health Centers
Personal Protective Equipment (PPE) Guidance for Health Centers
Additional Resources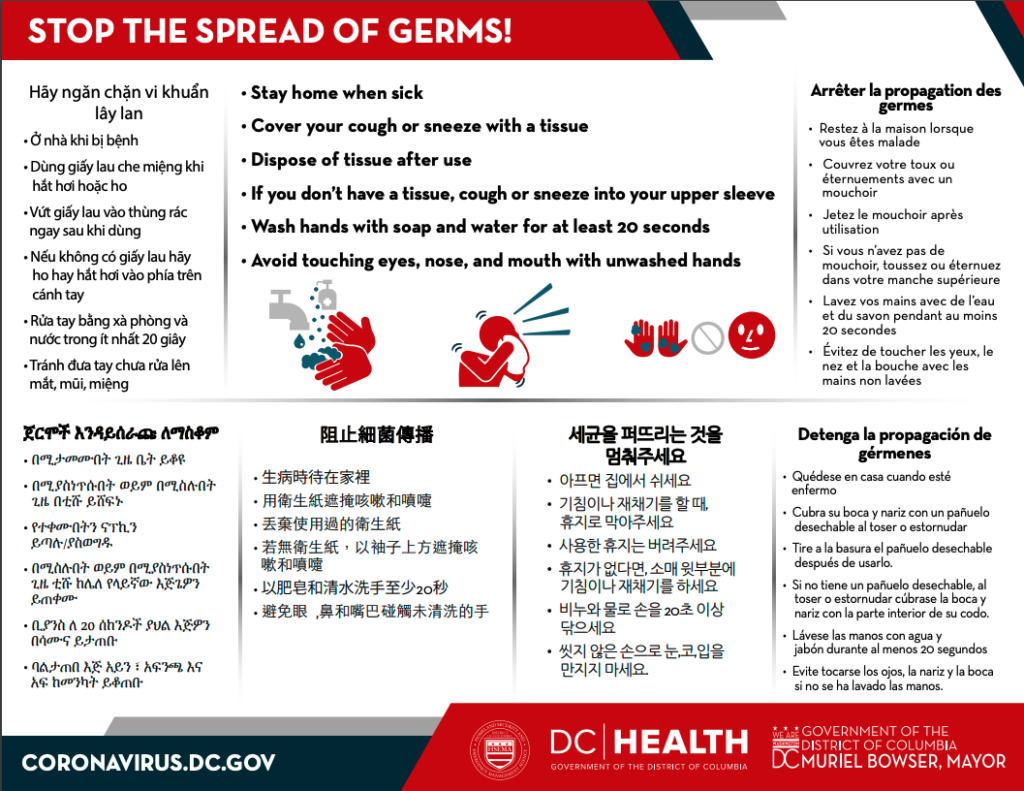 AAPCHO acknowledges the increasing levels of stigma, racism, and xenophobia toward AA and NHPI communities as a result of the COVID-19 outbreak. We encourage community health center providers, community-based organizations, educators, and the general public to combat this stigma by addressing misinformation and practicing cultural humility.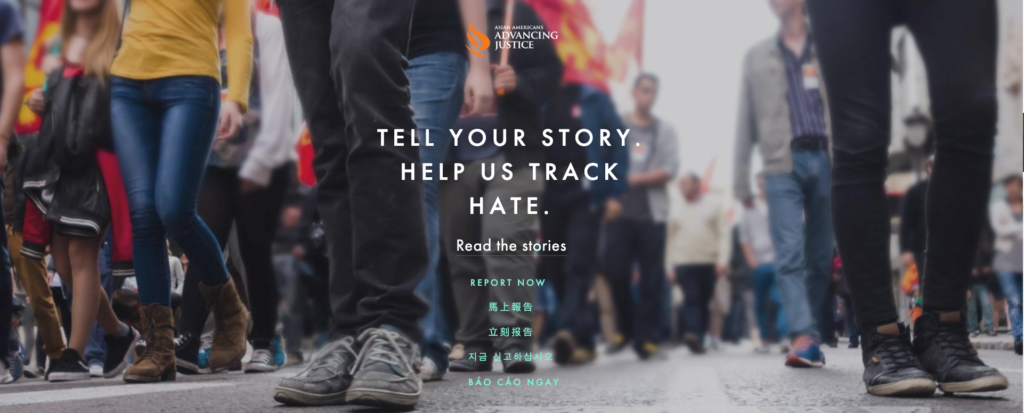 Cultural humility is a respectful approach toward individuals of other cultures that continuously pushes one to challenge cultural biases (CHCS, 2017).



TAKE ACTION!

Community health centers are on the frontline in responding to Coronavirus. Let your members of Congress know about their critical role in protecting against and preventing the spread of COVID-19.

Navigating Coronavirus Aid, Relief, and Economic Security Act (CARES Act): Summary for Nonprofits (March 26, 2020)

The Public Charge Rule and COVID-19

– The U.S. Citizenship and Immigration Services released an alert to encourage all those, including aliens, with symptoms resembling COVID-19 to seek care.

Status of Coronavirus Funding for Health Centers:

The Coronavirus Preparedness and Response Supplemental Appropriations Action, 2020 was signed into law to provide $8.3 billion in emergency funding for federal agencies to respond to the COVID-19 outbreak on March 6, 2020. To assist health centers, there will be $100 million available for prevention of, preparing for, and responding to COVID-19. HRSA is working quickly to develop a spending plan and will expedite the awarding of funds.

AAPCHO's statement applauding CARES Act (March 26, 2020).

HHS Awards $100 Million to Health Centers for COVID-19 Response

(March 24, 2020)

Joint statement on denouncing anti-Asian racism around COVID-10

(March 11, 2020)